Professional organizer Jodi Granok of Organizing Magic talks about how to remove uneccessary stress from our lives by getting better organized.
Subscribe to the Podcast on iTunes
Professional organizer and owner of Organizing Magic, LLC Jodi Granok stops by the St. Louis Hustle Podcast to help us straighten some things out, get it lol? Join us live as she breaks down the real benefits of getting organized keeping things together.
Connect with Jodi via her website http://organizingmagic.com
==ABOUT THE GUEST==
Jodi Granok, MSW is a professional organizer, productivity consultant, and speaker. In 2008, she created Organizing Magic, LLC ? a professional organizing company that works with overwhelmed people to get homes, offices, and lives organized. Services include in-person organizing to the St. Louis area and virtual organizing to help anyone, anywhere!
==ABOUT THE CORTEZ HUSTLE SHOW==
The St. Louis Hustle Podcast is a platform to showcase the talents of the brightest movers and shakers in the Lou, and the impact that they are having on our beloved city. We're introducing everyone from entertainers, social activists, political/religious leaders, and of course entrepreneurs that you should know and sharing their stories. So, subscribe and stay tuned.
ps...if you know movers and shakers in the Lou that we should be talking to, let us know in the comments.
iTunes: http://bit.ly/sthpitunes????
Stitcher: http://bit.ly/sthpstitcher????
Spotify: http://bit.ly/sthpspotify????
Google Podcast: http://bit.ly/sthpgoogle???
Show Some Love To Our Sponsors. Without these guys we couldn't be here.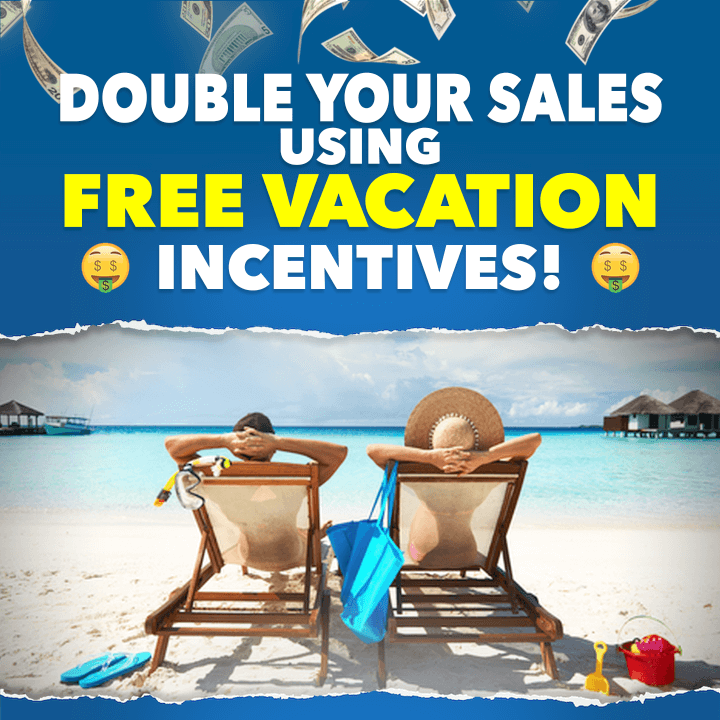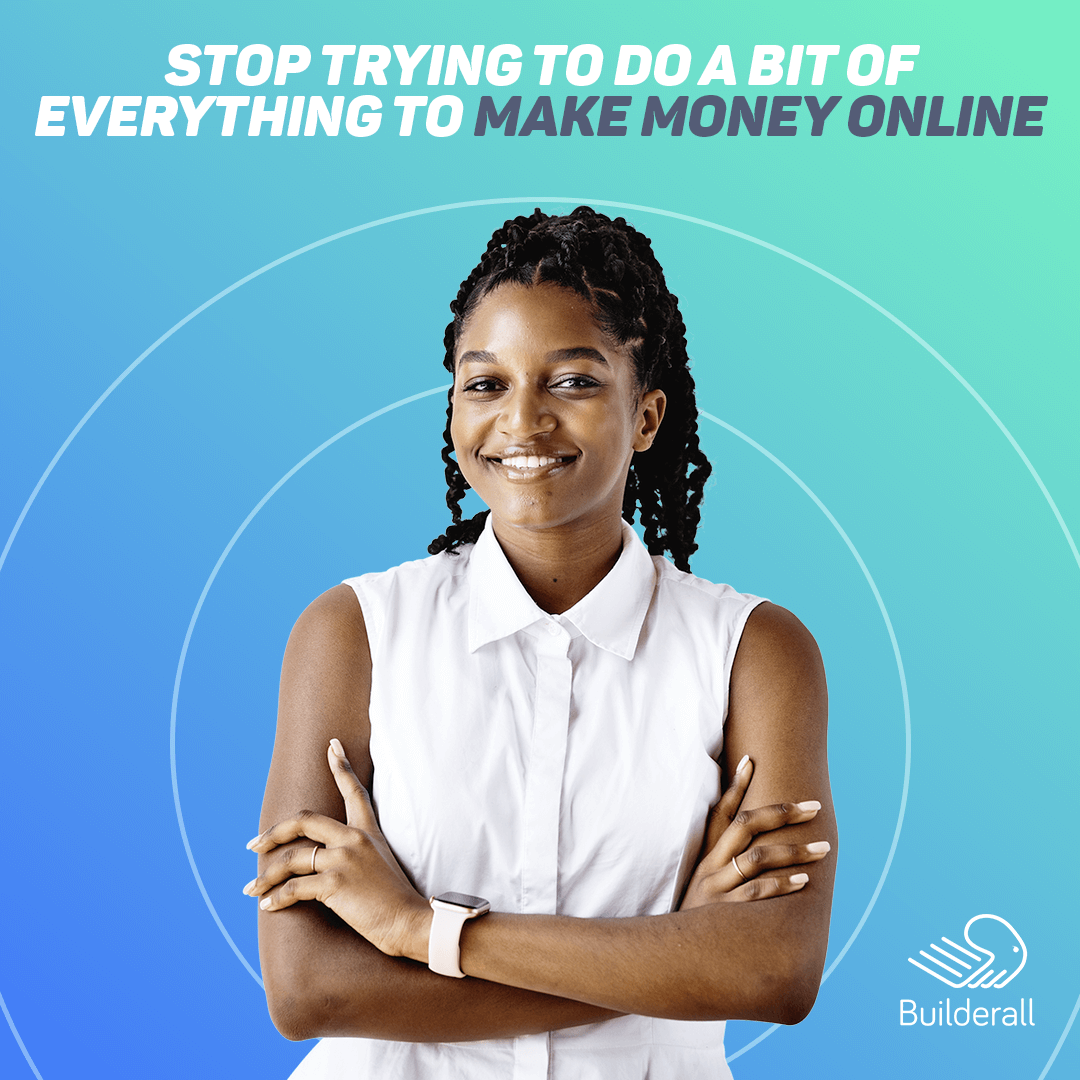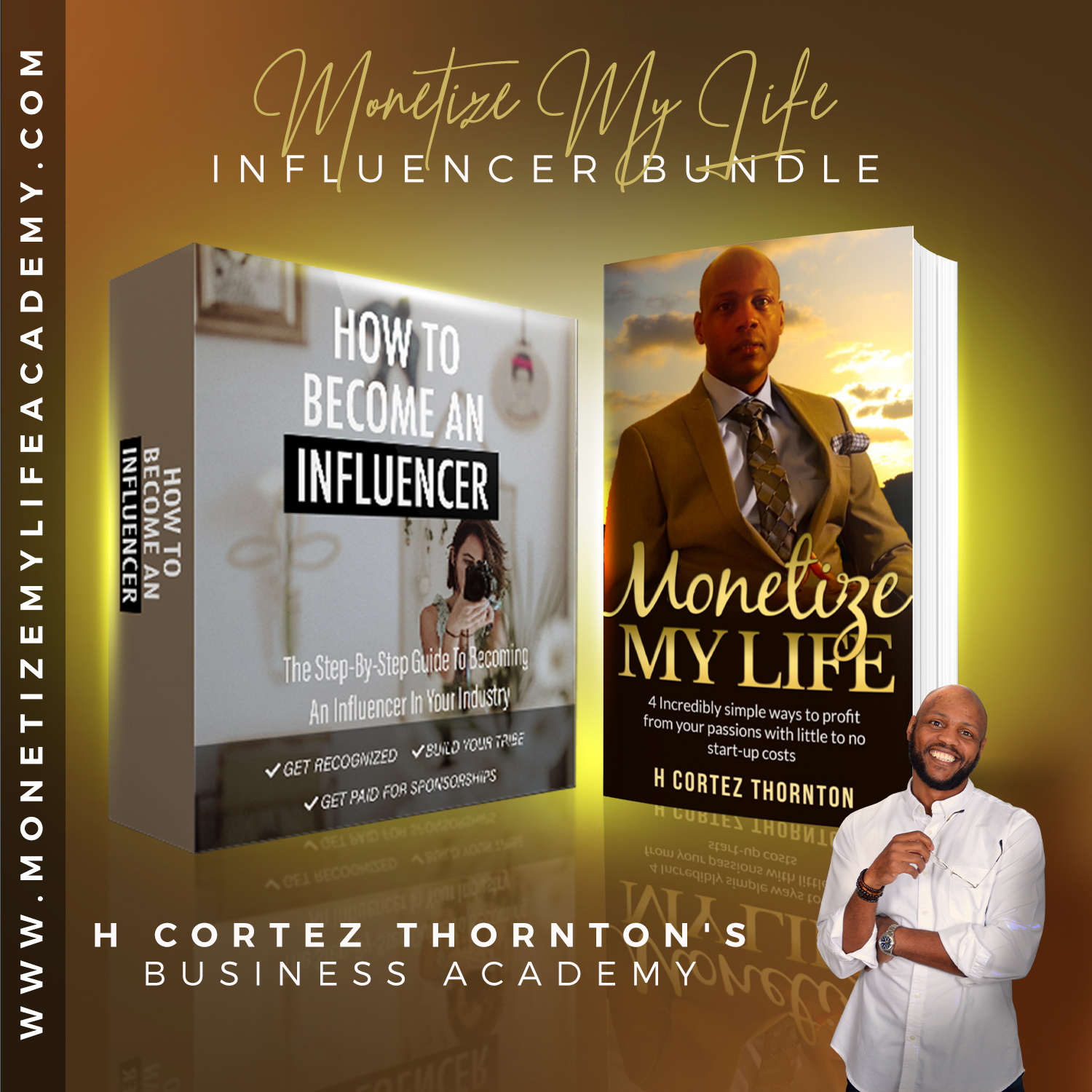 Marketing Boost Builderall Monetize My Life Bundle
==ABOUT THE HOSTS==
Michelle Aaye
Michelle Aaye is a local media personality, former stand-up comedian, event host, and so much more. Her passion for media and naturally funny and bubbly personality lends to great comentary for the show. However, her experiences and deep spiritual connection creates a balance of depth, passion, and convition the comes across when covering more serious topics.
A mother of 2, Michelle as born in California and migrated to St. Louis during her high school years and Da' Lou has been home for her since.
Cortez Hustle
H Cortez Springer aka Financial Health Mentor/Cortez Hustle is an author, speaker, and business consultant on a mission to empower the working class economically by way of financial literacy with an emphasis on entrepreneurship and personal brand development. He strongly believes that the shortest distance between working-class and wealthy is entrepreneurship and that led him to write his best-selling book Monetize My Life, which encourages people to turn their gifts and passions into a business.
A self-taught digital marketer, H Cortez stumbled his way into a powerful brand under the moniker, Financial Health Mentor which resulted from his passion to empower others by teaching practical, proven financial strategies on Facebook & YouTube. His quest to reach more and more people lead him on a journey to learn the best practices of brand building, digital marketing, product development, and online sale.
As a result, he now rounds out his economic empowerment strategies by teaching personal brand building, and digital marketing through his private mastermind and online workshops under the Monetize My Life Academy brand. Here you can find Mr. Springer pouring out his heart and knowledge to anyone that's willing to invest in themselves and into his courses to either encourage them to get started in a business, help them to keep going in their business, or help them grow/scale their business.
A fun-loving husband to Alethea "Suga" Caine and father of 5 sons, H Cortez has accepted the calling on his life of empowering the masses with his unique brand of financial liters. Because of this purpose, he's undertaken what he believes is his life's "Legacy Work" which is to build a media empire that will one day surpass the likes of Ted Turner and Walt Disney and this podcast will be the cornerstone of that legacy.
++PPORT THE SHOW - CHECK OUT THESE HOT PRODUCTS++
Financial Success Membership: Done-For-You Credit Repair, Tax Strategies, Debt Elimination & Wealth Building... Click Here
Monetize My Life Digital Product Bootcamp where you'll learn to turn your knowledge into digital products: Click Here
Get The Best Builderall Digital Platform/Sales Funnel Builder for Just $1 Access: Click Here
Monetize My Life Academy Digital Marketing Mastermind For New Entrepreneurs Taking Their Business & Brand Online: Click Here
Get the FB Algorithm In Your Favor, Engage With More People on Autopilot with Engagement Monster: Click Here
Automatically Friend Your Target Audience With Genius Connector: Click Here
Dominate on YouTbue with TubeBuddy. This tool helps with finding the right keywords, optimizing your title, description, and thumbnails. Click Here
=====================================================
MICHELLE AAYE
email: michelle.aaye@gmail.com
https://www.instagram.com/tha_real_michelleaaye?
https://www.facebook.com/Aayegirl????
CORTEZ HUSTLE
Email: hcortez@thorntononlinemarketing.com
Website: http://myperfectmoneyplan.com?????
http://facebook.com/financialhealthmentor?
http://instagram.com/financialhealthmentor?
http://twitter.com/finhealthmentor?????
DISCLAIMER: H Cortez aka Financial Health Mentor is NOT a financial advisor/planner or CPA. The information shared on this channel is not financial advice but instead examples of actual experiences of H Cortez and the guests of the channel. Also, any mention/reference to income is NOT a guarantee but merely an example of potential income that could be made if one puts in the work required. Always see a certified professional assist you in your financial matters.